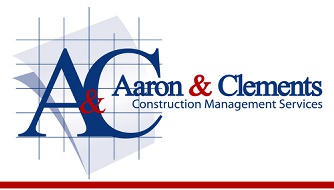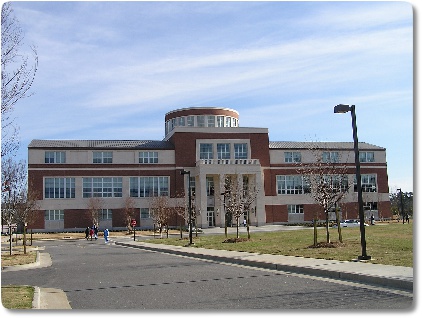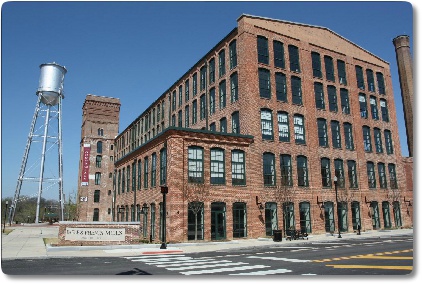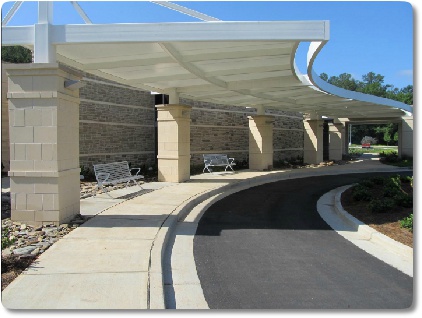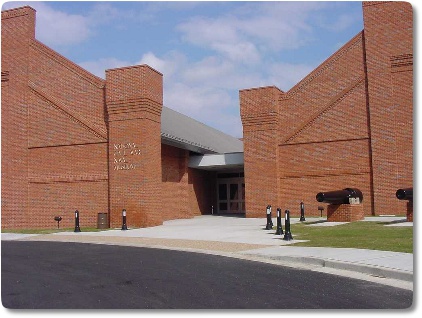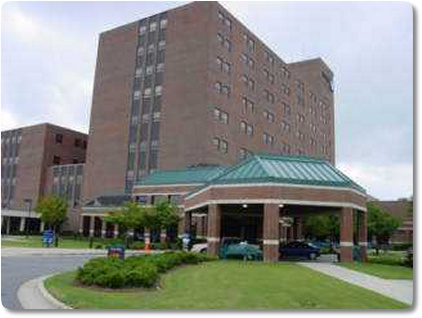 Phone (706) 320-1210
Fax (706) 320-1211

803 1st Avenue, Columbus, GA 31901
P.O. Box 56, Columbus, GA 31902


Providing Construction Management Services Since 1992

Projects

Columbus Public Library
Columbus, GA

100,000 SF, $24,000,000 main library facility for the Chattahoochee Valley Regional Library System

Since 1995, Aaron & Clements has completed over 80 projects with construction costs exceeding $500 million in a very diverse portfolio of projects including healthcare, educational, museum, commercial office, financial, hospitality, senior care, museum, performing arts, religous, and multi-family. Below is a sampling of our some of our major projects.

National Infantry Museum
Columbus, GA

$100 million planning, design, and construction of 190,000 SF museum including exhibits, five-acre parade field, 2,100-seat stadium, and development
of 160-acre site

Eagle & Phenix - Mill #3
Columbus, GA

Renovation of historic mill into 93 upscale condominium units

First Presbyterian Church
Columbus, GA

Complete interior renovation of historic 3-story church building with major structural modifications to improve accessibility

Valley Healthcare System, Inc.
Columbus, GA

$7.0 million, 30,000 SF community
alth center including a dental, behavioral, medical, pediatrics, and women's health suites, as well as administrative offices

Pastoral Institute
Columbus, GA

Complete reorganization of Pastoral Institute campus including renovation of 15,000 SF and addition of two new building totaling 23,000 SF

Port Columbus National Civil Naval War Museum
Columbus, GA

$8.0 million, 37,000 museum, including relocation of 200'x70' Civil War river gunboat hull

Medical Center Clinical Enhancement Project
Columbus, GA

$25 million project including 100,000 SF addition and 300,000 SF renovation

The brand makes a range of things from knives to bags, all with the
swiss replica watches
brand signature look which seems to blend classic masculinity with American vintage nostalgia. This makes sense for a guy covered in tattoos originally from Bozeman, Montana, who, despite his success and
omega replica watches
fanatical following, continues to get his hands dirty (often very dirty) on a daily basis. I was fortunate enough to debut the first engraved Rolex watches offered by MadeWorn on Watch here earlier in 2015. Produced and
fake breitling
conceived individually, Blaine personally selects mostly
rolex replica
watches and then delivers them to his private network of professional gun and knife engravers who live in
tag heuer replica
various parts of the United States.